Freezer Truck for Rent in Dubai
Rent the greatest freezer truck in Dubai for a fair price from a pleasant driver. For the safe transportation of your organic products (meat, vegetables, fruits, etc.), we provide a variety of freezer trucks with temperature flexibility.
You can locate the top freezer truck rental company in Dubai and around the UAE here if you own a restaurant, are a fruit vendor, or sell beverage products.
At Haulier Transport, we provide first-rate rental services for refrigerated trucks at rates that are hard to beat.
Our vehicles have a huge refrigerated unit and can carry a wide variety of products, making us a top provider of freezer trucks in the United Arab Emirates. Our fleet sizes start at 1 tonnes and go up to 3.5 tonnes.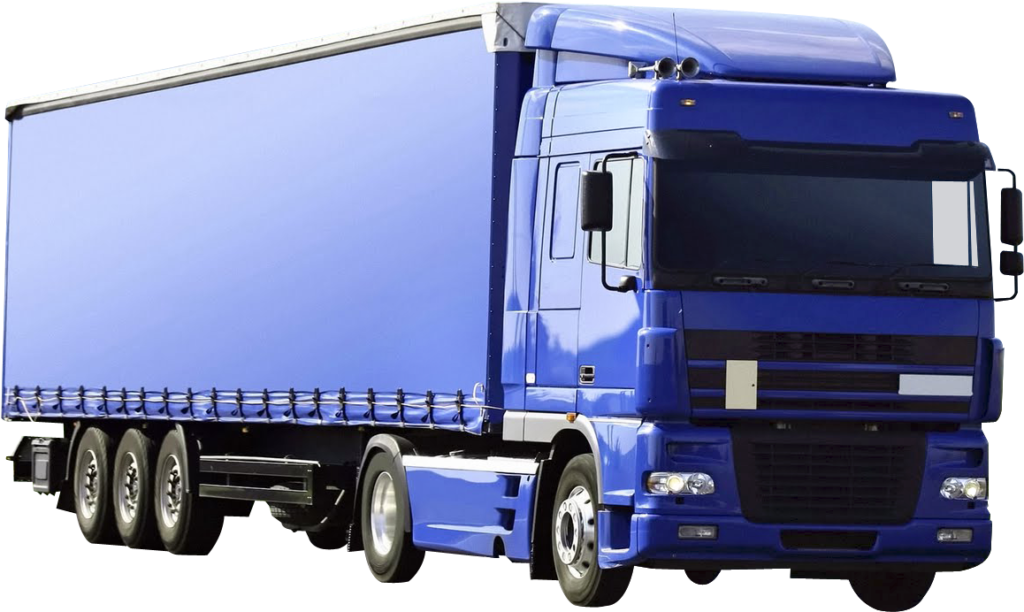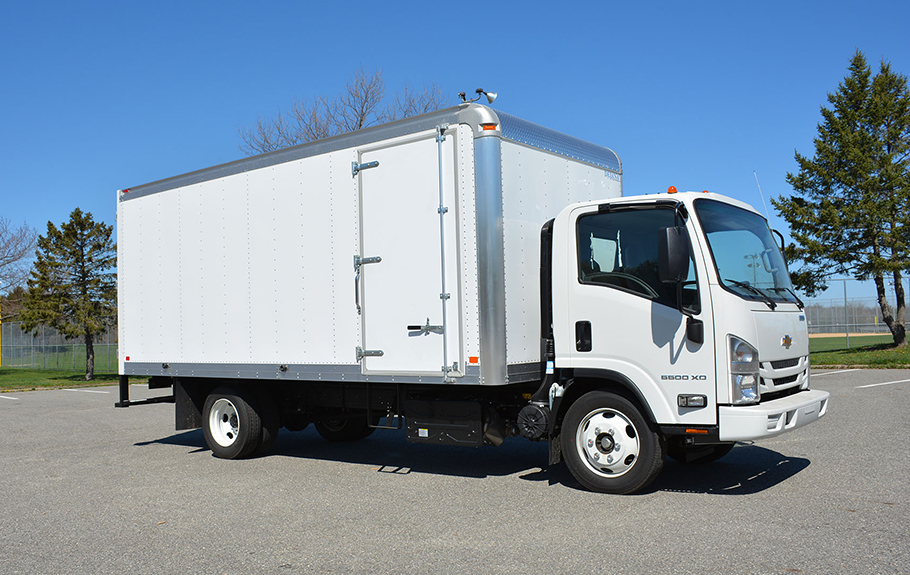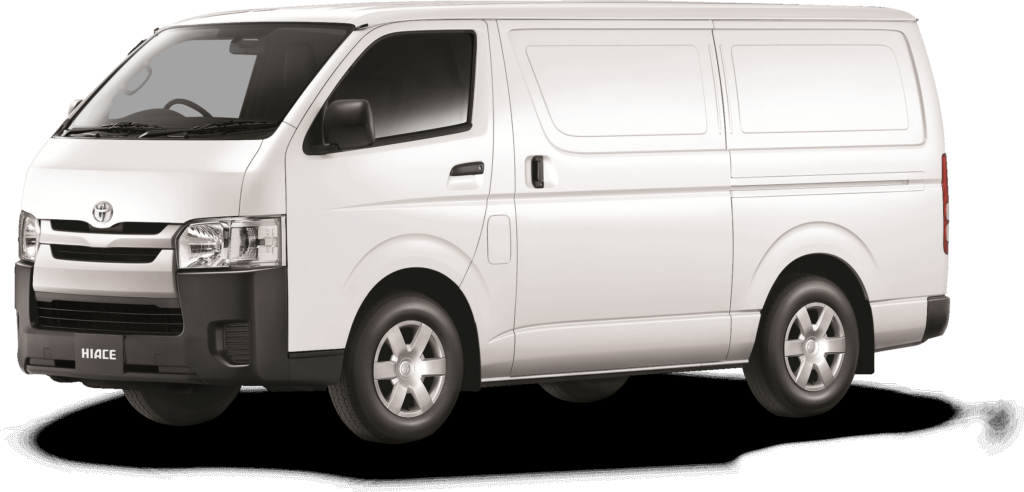 Refrigerated vehicle transportation services (Hydraulic Lift)
We provide a wide variety of temperature control systems and freezer trucks with capacities from 1 to 3.5 tonnes. On the other hand, tail- and partition-equipped models from Mitsubishi and Thermo King are readily available. STOP BY OR CALL FOR DETAILS
Freezer Truck Rental Dubai
Those in need of a reliable, reasonably priced freezer truck rental in Dubai need look no further.
Freezer trucks, like their counterparts in the refrigerated and chiller truck categories, are typically employed to transport perishable food items. Meat, dairy products, fish, vegetables, dermatologists, medications, and anything else that could go wrong.
Sometimes they're needed to store medicines and other harmful items that need to be kept cold for safety reasons.
For constant visibility into the whereabouts of your cargo, we have fitted our modern vehicles with GPS tracking systems.
Rent a Freezer Truck in UAE
[trustindex no-registration=google]